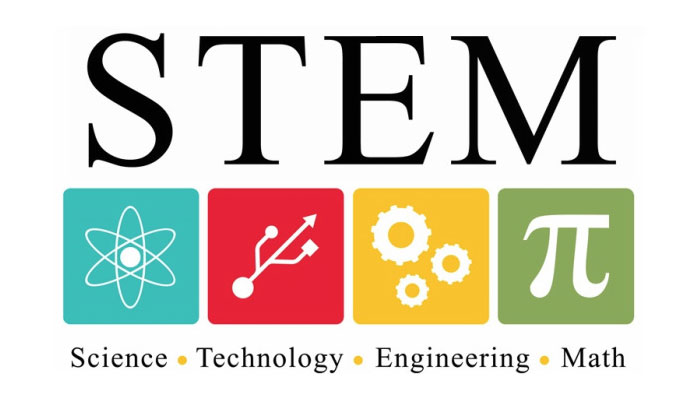 DALLAS — Veteran astronaut and STEM education advocate Dr. Bernard A. Harris, Jr. has been named the new chief executive officer of the National Math and Science Initiative.
Bernard A. Harris named CEO of National Math and Science Initiative
"High-quality STEM learning for all students, particularly those from underserved and underrepresented communities, has never been more critical," Dr. Harris said. "NMSI has done tremendous work in the past 10 years and has positioned itself to improve the education of many more students in the coming years."
Dr. Harris is a founding member of the NMSI board and has served in that role for 10 years. He succeeds Matthew Randazzo, who recently was named president and CEO of The Dallas Foundation. Randazzo will assume this role in mid-2018 and will remain a NMSI board member.
NMSI, which is celebrating its 10th anniversary, has partnered with more than 1,200 schools, provided training and support for nearly 50,000 teachers and has improved the educational experiences of more than 1.5 million students. It is working to enhance its existing education reform programs and today announced a 10-year strategy to work with other organizations to identify and eradicate STEM deserts, where students have no access to rigorous math and science education.
"We believe STEM education is a critical lever to advance equity and develop problem solvers for an evolving economy," Randazzo said. "I'm enormously proud of the work we and our partner schools have accomplished and I look forward to remaining engaged as a NMSI board member."
The role of NMSI CEO is a natural fit for Dr. Harris, a physician, former astronaut and businessman. His more than 20 years of business experience includes various leadership roles as CEO, president and chief medical officer of some of the nation's leading companies and organizations.
Dr. Harris is also the founder of The Harris Institute, a non-profit organization that supports math and science education programs for America's youth.
"Bernard's passion for STEM education and his experiences across industries will help NMSI continue to enhance existing programs and secure the right partnerships to eradicate STEM deserts," said Ken Cohen, chairman of the NMSI board. "I'm grateful for Matthew's leadership over the past several years and the work he has done to prepare NMSI for exponential impact in our country's K-12 public education."
About National Math + Science Initiative: Launched in 2007, the National Math and Science Initiative increases students' access and achievement in rigorous math, science and English courses through engaging programs that are rooted in local partnerships. The nonprofit organization is nationally recognized for providing programs proven to benefit students, teachers, schools and communities in 40 states and the District of Columbia. Learn more at nms.org.
SOURCE National Math + Science Initiative