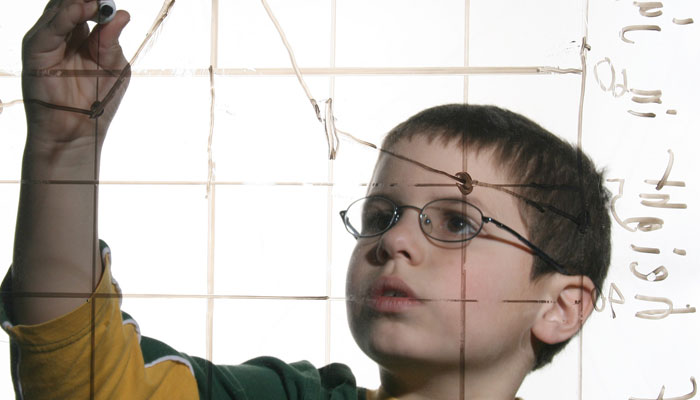 1,071 teachers face being removed from the Register of Teachers by the Teaching Council because they have failed to renew their registration.
Teachers are required to renew their Teaching Council registration each year. 42,900 teachers were due to renew their registration by 28 March of this year. Of those due to renew in March 1,071 have yet to renew. A renewal reminder letter was sent to each teacher and those whose renewal is still outstanding have now been sent a letter informing them of their impending removal from the Register. They will be removed from the register on 04 May 2014 if they do not renew their registration before then.
Since the commencement of Section 30 of the Teaching Council Act in January this year, an employed teacher who is not registered will not be paid a salary from State funds.
Director of the Teaching Council, Tomás Ó Ruaircsaid: "The Council does not want to see any teacher go unpaid. That's why it is critical that no registered teacher allows their registration to lapse. I am urging the 1,071 teachers involved to make immediate contact with the Council and renew their registration".