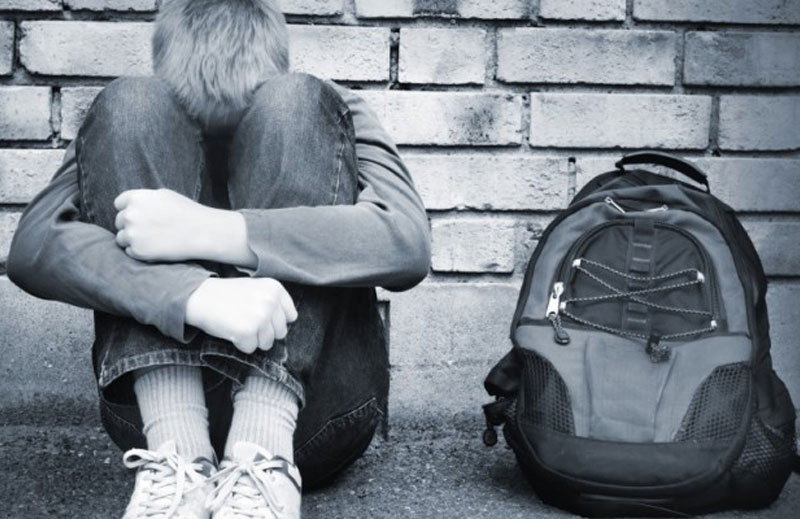 Schools Bullying – Hazelden Publishing, the leader in evidence-based bullying prevention solutions for students; and Illuminate Education, creator of the Education Intelligence Platform (EIP) that provides data-informed insights into the whole child, have entered into a licensing arrangement to help more U.S. schools assess and prevent bullying.
Starting in late October 2016, Illuminate Education will offer all of its school customers access to a brief bullying survey created by Dr. Dan Olweus, author of the world renowned Olweus Bullying Prevention Program (OBPP), proven to reduce bullying in U.S. schools.
"By providing a better view into the climate around bullying, we will enable schools to intervene at a student-level before it's too late," said Lane Rankin, Founder and CEO of Illuminate Education. "This bullying assessment tool will also enable schools to see their data within a larger nationwide context."
After students complete the survey, school officials will have a basic snapshot of the prevalence of bullying at their schools, which will help them determine the best course of action to ensure student safety and success.
"Despite significant attention about bullying from policymakers, media, educators, parents, and community members, bullying remains one of the most pressing issues facing our nation's youth," said Joe Jaksha, Publisher, Hazelden Publishing. "This partnership can help change and improve school and social norms by providing bullying prevention measurement and assessment tools to millions of students across the country."
Illuminate Education schools may elect to expand their bullying prevention efforts with the comprehensive school-wide OBPP available through Hazelden Publishing. Implementation of OBPP is proven to help schools reduce bullying and can help schools meet upcoming Every Student Succeeds Act (ESSA) requirements for indicators of school quality or success, such as measures of safety, student engagement or educator engagement.