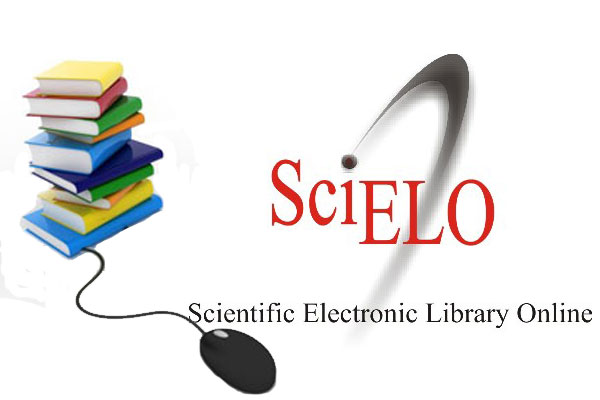 South Africa's minister of science and technology Derek Hanekom has launched the South African version of the Scientific Electronic Library Online (SciELO-SA). It's a searchable full-text journal database that is completely open-access – that is, free to access and free to publish.
SciELO is a boon for the local and international research community, and is expected to strengthen the scholarly journal evaluation, editing, publishing and accreditation systems in the country, according to the project's website.
The database comprises 26 peer-reviewed journals at the moment, but is expected to eventually feature at least 180 of South Africa's 300 journals. It is part of the Brazilian SciELO project, which is driven by Fundação de Amparo à Pesquisa do Estado de São Paulo (The Foundation for Research Support of the State of São Paulo, in partnership with the Latin American and Caribbean Centre on Health Sciences Information.
The project is funded by the Department of Science and Technology, maintained by the Academy of Science of South Africa (ASSAf), and endorsed by the Department of Higher Education and Training.
South Africa joined SciELO in 2009, becoming part of a group that includes Argentina, Venezuela, Portugal, Mexico, Spain, Cuba, Costa Rica, Colombia and Chile. The project is in development in Uruguay, Paraguay, Bolivia and Peru. Over 1 000 journals – that's more than 433 000 articles – are available at the main SciELO portal.
Each centre follows the same methodology and uses the same technology, which was developed by SciELO Brazil, the origin of the project. All sites, South Africa included, have a Portuguese, Spanish and English interface.
In April 2013 SciELO-SA received certification as a fully operational collection indexed in the global SciELO portal.
Over the past four years SciELO-SA had achieved the "mandatory quality criteria" needed to become a full member, said Susan Veldsman, director of ASSAf's scholarly publishing unit.
It complies with criteria such as publishing standards, periodicity, data curation and management, bandwidth and intellectual property rights, among others.
Making research data more widely available
Journals are considered for inclusion in SciELO, according to the website, once they receive a favourable evaluation from ASSAf's journal quality peer-review panel. For more information or to submit a journal for consideration, contact scielo@assaf.org.za
Some of the publications freely accessible on SciELO-SA include Journal of the South African Institute of Mining and Metallurgy (25 issues); the Onderstepoort Journal of Veterinary Research (five issues); the South African Journal of Industrial Psychology (eight issues); the South African Journal of Science (36 issues); and Water SA (24 issues).
The South African Journal of Science was the first journal to make its appearance on SciELO-SA, back in 2009. However, said Veldsman, other journals from around Africa could also be hosted on the platform, provided that they too receive a favourable evaluation from the panel.
"This [platform] will result in much wider stakeholder usage and collaboration among the South African, regional and global scientific communities," she said.
Searching and sharing
Journals may be searched or browsed via an alphabetic list of titles, a subject list or a search form by entering the title of the serial, publisher name, city of publication and/or subject.
The interface also provides access to the full text of articles via author index or subject index, or by a search form for various elements such as author names, subject, words from the title, words from the full text, and publication year.
Abstracts and full article text may be printed or shared. The sites provide usage statistics based on the number of article downloads, and impact indicators based on citations – this allows tracking of not only individual journals' performance, but each collection as a whole. The information gathered from tracking will in turn improve the process of evaluating scholarly articles.
SciELO provides dissemination tools such as the ability to send the article via email, or post a link to social media.
source: mediaclubsouthafrica