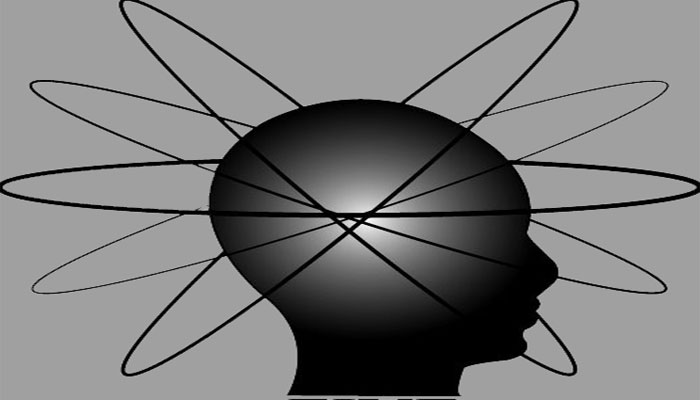 Mbombela – A group of innovative learners, who came up with an idea to install sensors in visually impaired people's walking sticks to help them navigate easily, has been crowned the winners of the Business Idea Generation Competition.
Innovative Learners from School Entrepreneurship
During an award ceremony held in Mbombela this week afternoon, officials from the Small Enterprise Development Agency (Seda) School Entrepreneurship Programme handed over the trophy and certificate to the learners from Tikhontele Secondary School in Matsulu.
"We came up with an idea of inventing a vibrating walking stick, which will help the visually impaired people when walking alone at the shopping complex or at their work places," said school team leader Tracy Ncabane (17).
"The stick will vibrate if a car is coming their way and also when they are about to approach or hit a wall. It will help to reduce accidents and give vulnerable people the freedom to walk alone without supervision."
Seda project manager Gavin Leverton said the competition involved more than 20 schools within the Mbombela local municipality.
"The programme is aimed at teaching schoolchildren how to become entrepreneurs and we are happy about the contribution that it made to the schools for helping the pupils to come up with innovative brilliant ideas.
"This year we are honouring Grade 12 pupils after having a successful competition for grades 10 and 11 last year," Leverton said.
Leverton said that the programme was piloted in Mbombela and will be rolled-out to other municipalities, which will culminate in a district and provincial competition.
Seda's entrepreneurship promotions specialist, Lusanda Dyani, said the agency wants to encourage pupils to consider entrepreneurship at school level because not everyone will go to university after matric.
"We want to empower them to start thinking of creating jobs and grabbing the business opportunities so that they can be entrepreneurs and become financially wise.
"The programme is a success at the moment and we are happy about the innovative ideas that they came up with… because it shows that we heading somewhere," said Dyani. – SAnews.gov.za