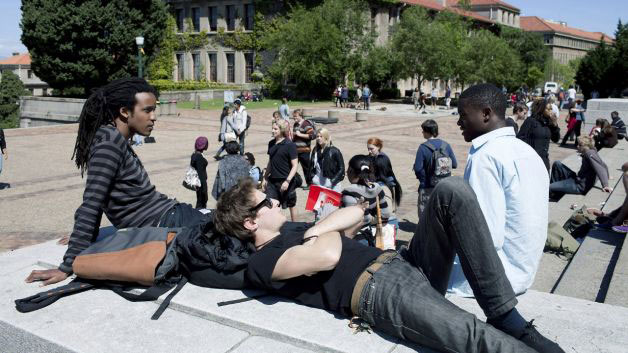 South Africa – The Department of Higher Education and Training has urged potential students to verify the accreditation of any private college or university before enrolling for studies.
The department says citizens must ensure that institutions of higher learning are registered with government to avoid victimisation.
"The department intensifies its fight against bogus institutions of higher learning. Many unsuspecting South Africans have fallen victim to these institutions that are illegally operating," the department said on Friday.
"As we are about to enter the critical phase of academic registration of 2015, many of these illegal operators will advertise themselves to attract more students. South Africans are urged to guard against these unscrupulous institutions."
The department said it was aware of several colleges and institutions purporting to offer higher education programmes without registration by the department.
It said the unregistered colleges use a range of methods to mislead the public. The recent trends identified by the department are the number of on-line operators committing internet fraud by purporting to offer degrees in 15 days using the name and logo of the department.
"Most of the websites are based in the United States of America (USA)," the department said.
The department said it has filed cases against unregistered colleges with the South African Police Service.
"The department will provide case numbers on request. The department also encourages the public to notify it of bogus colleges or irregular practices," the department said. – SAnews.gov.za