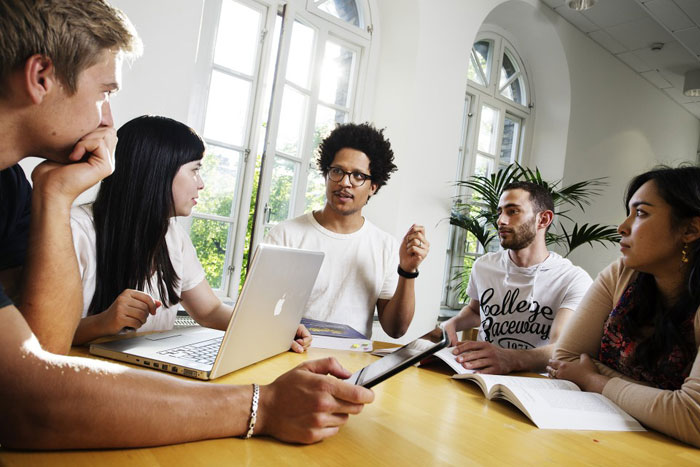 Ten South African students have been selected for a Swedish post-graduate scholarship programme.
Masters Studies in a wide range of fields
The group will be travelling to Sweden to start their studies in August 2014 to pursue their Masters Studies in a wide range of fields, including Sustainable Energy, Entrepreneurship, Global Health, International Human Rights Law, Child and Gender Studies and Sustainable Development.
According to the Department of International Relations and Cooperation, the programme offers ten scholarships per annum over a period of three years and will be funded by the Swedish Institute.
"This is in recognition of the centrality of education and skills development for the economic prosperity of both countries," spokesperson Clayson Monyela said.
The scholarship programme was agreed to at the Eighth Session of the South Africa – Sweden Binational Commission (BNC), which took place in 2013.
At the BNC, it was agreed that the Swedish Government would offer a fully funded scholarship programme for 30 South Africans to pursue post-graduate studies in Sweden as a concrete deliverable and in pursuance of promoting South Africa's national priorities especially in the area of skills development. – SAnews.gvo.za